Entrepreneurship catalyzes economic growth, job creation, and innovation in European countries. Recognizing entrepreneurs' vital role in driving prosperity, European governments have been actively implementing initiatives and programs to foster a supportive ecosystem for aspiring business owners. These government-led efforts aim to provide aspiring entrepreneurs with the necessary resources, funding, and guidance to transform their ideas into successful ventures.
What initiatives and programs does the European Government provide to support entrepreneurship?
Here are some key initiatives and programs:
European Innovation Council (EIC)
The European Innovation Council, established by the European Commission, offers substantial funding and support to high-potential startups, scale-ups, and innovative SMEs. It provides grants, equity financing, and access to business coaching and networking opportunities.
Startup Europe
Startup Europe is an initiative by the European Commission to connect startups, investors, accelerators, and other key players in the European startup ecosystem. It offers various programs and events, such as the European Startup Network, to facilitate collaboration, access to capital, and market opportunities.
Horizon Europe
Horizon Europe is the European Union's largest research and innovation program, providing substantial funding for innovative projects and collaborative research. It supports entrepreneurs through grants, loans, and venture capital investments, fostering breakthrough discoveries and technological advancements.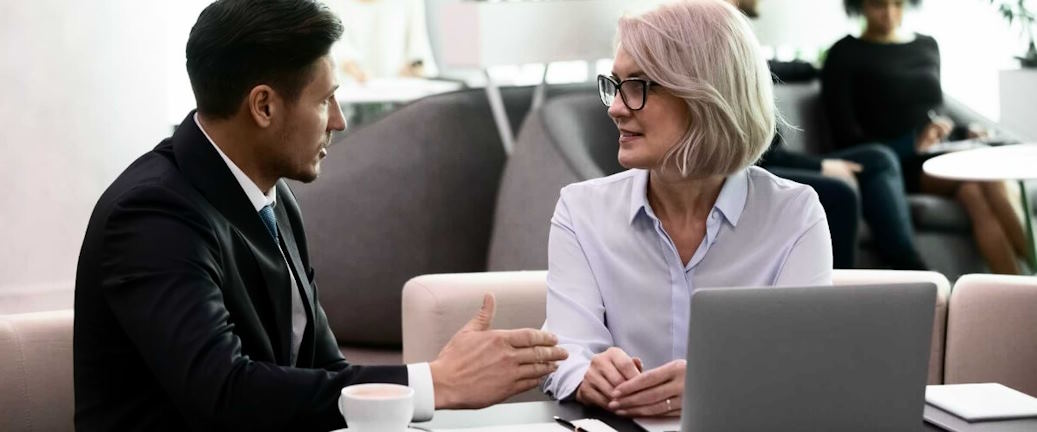 European Structural and Investment Funds (ESIF)
The ESIF is a financial instrument that provides funding to support regional development and economic growth across Europe. It offers resources for entrepreneurship-related projects, including business incubators, innovation centers, and training programs.
European Investment Fund (EIF)
The EIF, part of the European Investment Bank Group, supports small and medium-sized enterprises (SMEs) through various financial instruments. It provides guarantees, equity investments, and venture capital funds to help startups and SMEs access the necessary funding to grow and expand their businesses.
Erasmus for Young Entrepreneurs
Erasmus for Young Entrepreneurs is an exchange program that enables aspiring and early-stage entrepreneurs to gain practical experience by working with experienced entrepreneurs in another European country. It offers networking opportunities, knowledge transfer, and access to new markets.
National Startup Programs
Many European countries have national-level initiatives and programs to support entrepreneurship. These may include funding schemes, tax incentives, incubators, accelerators, mentoring programs, and regulatory reforms designed to create a conducive environment for startups and small businesses.
Digital Innovation Hubs
The European Union has established Digital Innovation Hubs (DIHs) across Europe to support businesses in their digital transformation journey. DIHs provide access to expertise, testing facilities, and funding opportunities, helping entrepreneurs adopt emerging technologies and navigate the digital landscape.
Intellectual Property Support
European governments offer assistance and resources to protect and manage intellectual property rights. Initiatives such as patent offices, trademark registration programs, and legal support help entrepreneurs safeguard their innovations and creations.